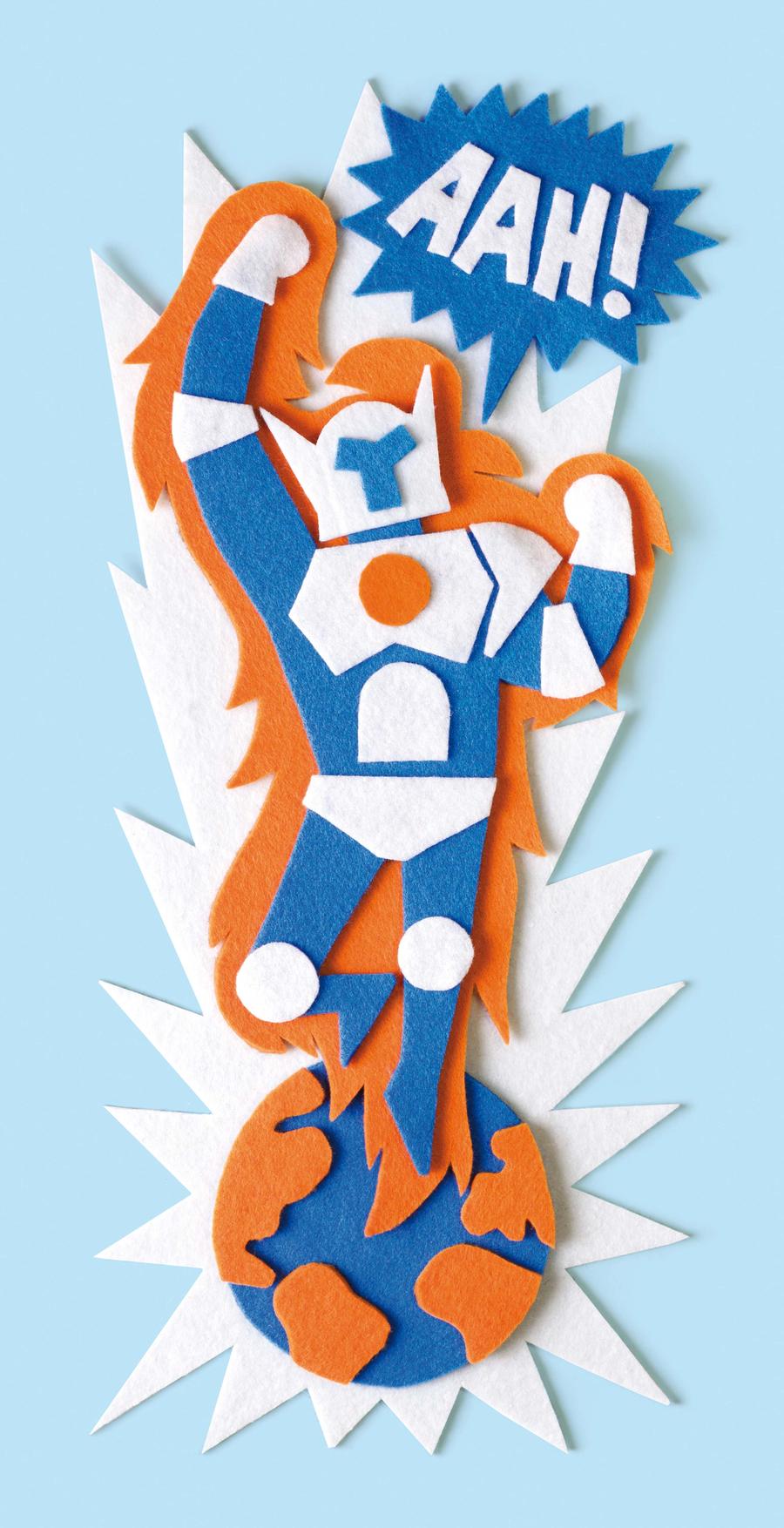 Petit Bain
Leaflet
Petit Bain is a 45-metre-long floating cultural venue, located on the Seine next to the Josephine Baker swimming pool in the 13th arrondissement. It comprises a 450-seat show venue with a focus on current music and new art forms.

Numerous cultural events are held at the Petit Bain: art workshops, concerts, projects encouraging social interaction between artists and local residents.
Studioburo asked me to illustrate three foldable flyers for the spring-summer season of 2014.